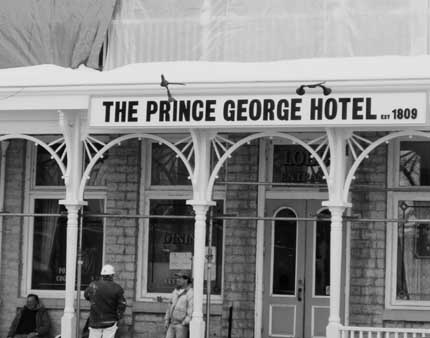 Currently featured on the main page of the Toronto & Ontario Ghosts & Hauntings Research Societies website. Take one beautiful old hotel on the shores of Lake Ontario, add a tragic love story and there you have the makings of a great, haunting story. The historic Prince George in Kingston provides just that. Read the ghost story here.
Thank you for stopping by. Happy WW.

For a list of other Wordless Wednesday participants please click here.